YWCA Ernakulam has a wide range of projects meant for women and children.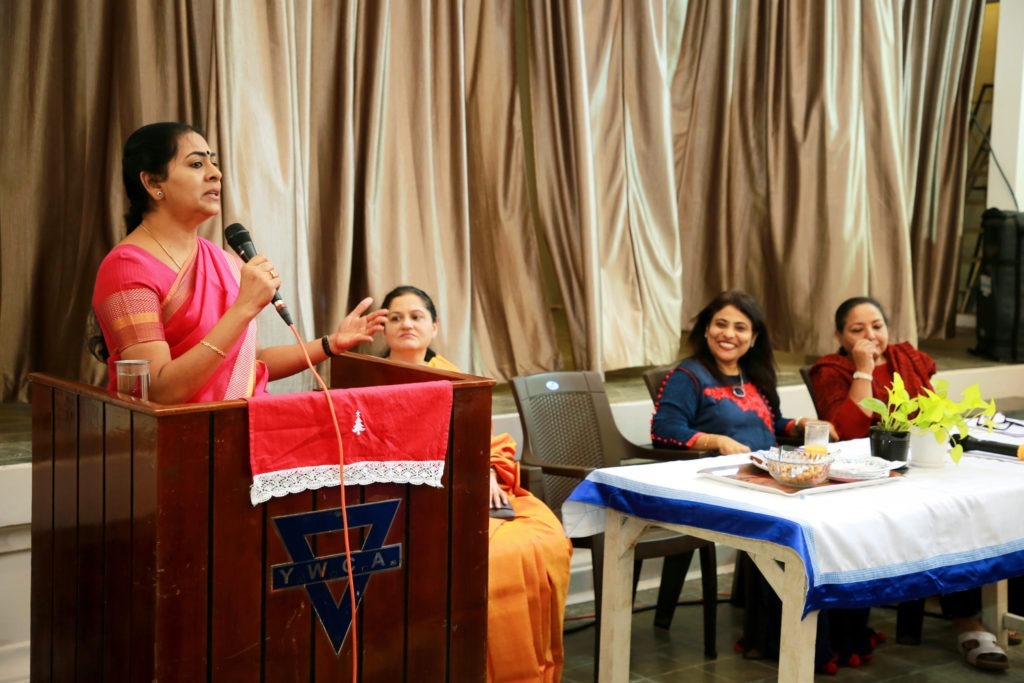 YWCA Ernakulam has a wide range of projects meant for women and children of different age groups, income brackets and skill levels. Our current projecta are listed below: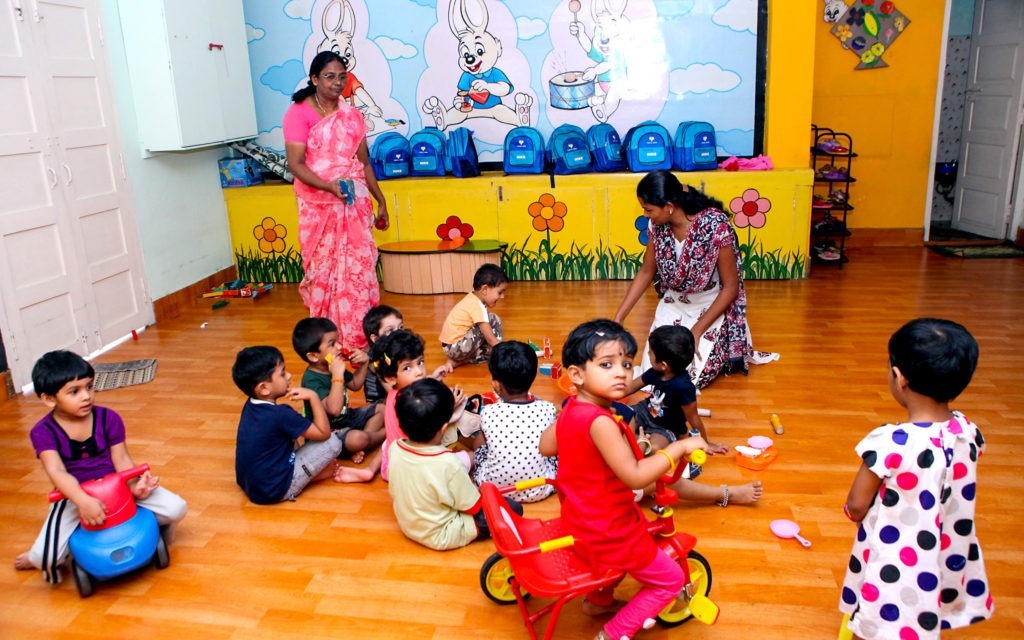 YWCA Balawady is one of our major projects. We are running a Balawady for the marginalized children of 2-5 year age group for the past 35 years. We take care of these children by providing them free nursery education, nutritious food, free uniform, regular medical checkups and free medicines. Cultural activities, Sports, Children's day, Onam, Christmas are celebrated with great fun and joy. Various friendly competitions are also held for them and prizes are given.
This is a women empowerment project for the financially backward women. They make pickles, jams, squashes and curry powders.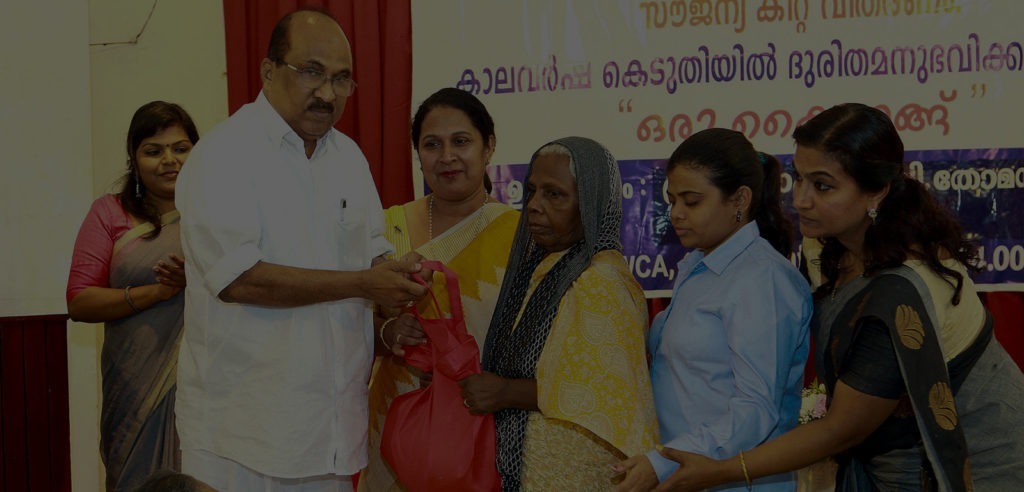 Financial assistance and supply of food/ clothing to victims of natural and other calamities.
Provides an environment for the development that inspires and promotes a love for learning. The 'play way' method makes the child comfortable and helps to develop age related capabilities. The guidance of a team of well- educated and experienced teachers kindles the child's natural curiosity, enthusiasm and urge to master that which is challenging. Also, YWCA has organized a creche where studnts from 1 – 6 years are brought to be taken care of while their parents are busy at work.
The income from this school goes towards the fulfillment of dream project of Ernakulam Y- THE DESTITUTE HOME, and the little ones lay their foundation on the noble concept of CHARITY enshrined in the constitution of the YWCA.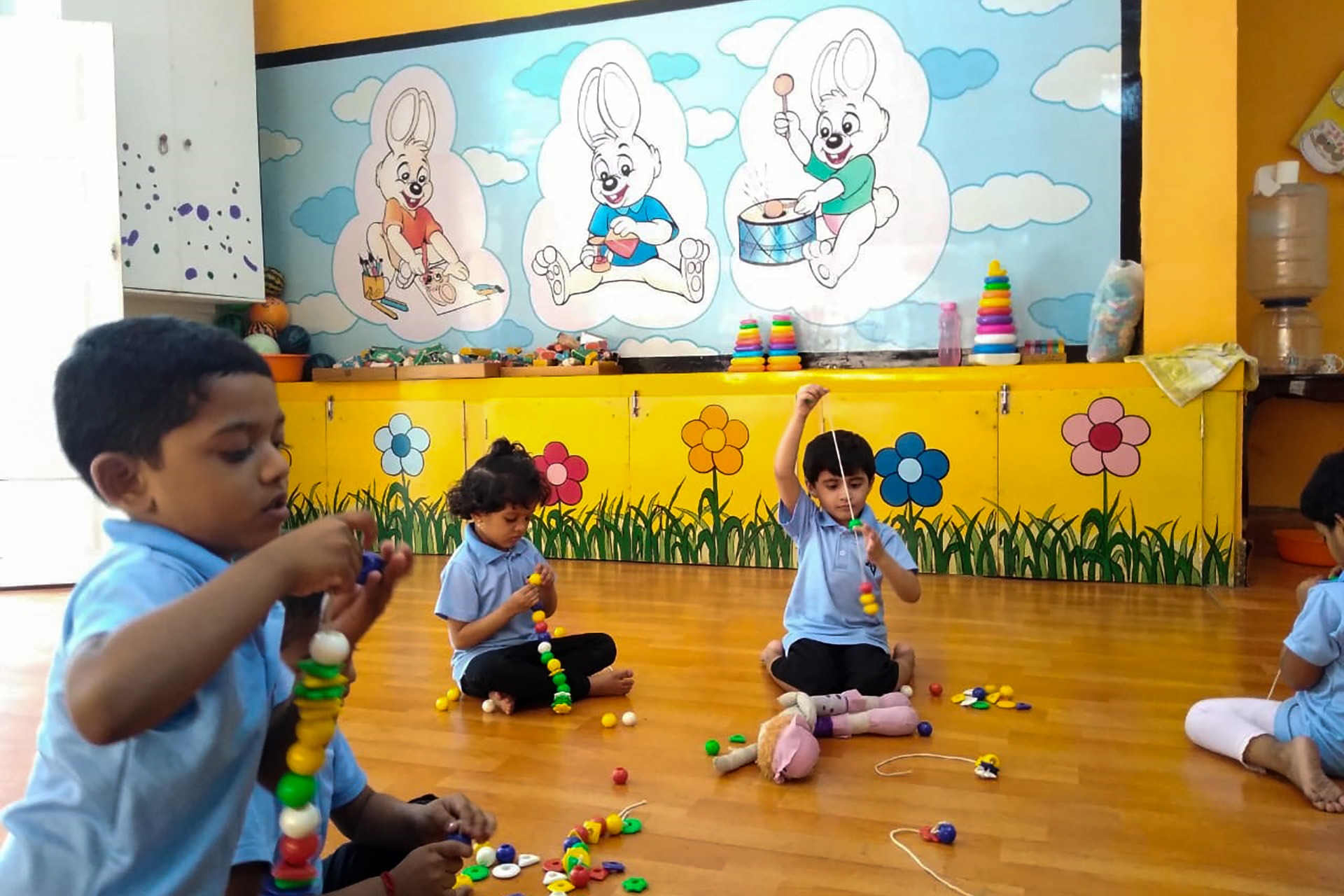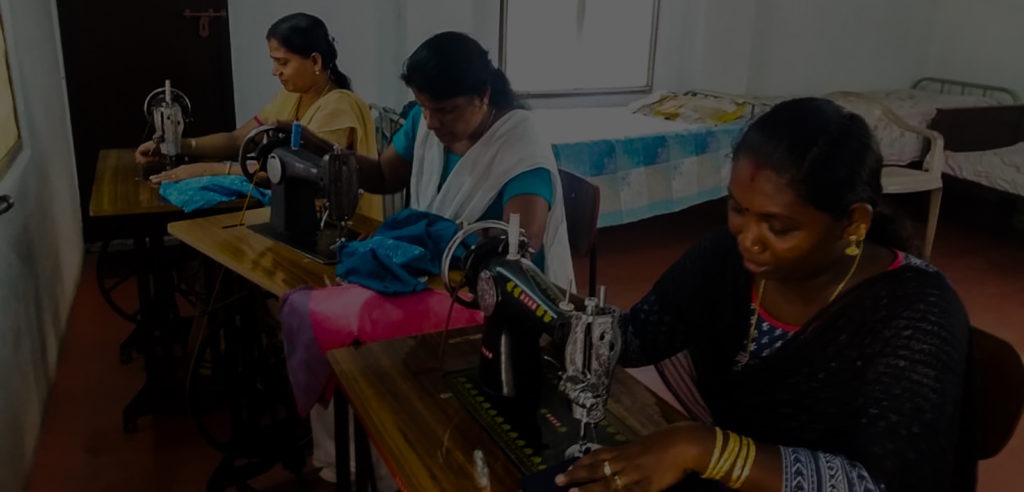 Vocational Training Centres
Keeping in mind the importance of financial independence, YWCA runs Vocational Training Centres for tailoring at Ernakulam and Edakkattuvayal, focusing on women from marginalized families. Free tailoring classes are being provided twice a week.
We set apart 25 % of our income exclusively towards charity especially for women uplift and empowerment.
For residents and domestic staff.
Transit accommodation for destitute women and broken families.
Debates, discussions, inter- school/ college competitions.
For residents and domestic staff.
We regularly visits hospitals and pay the medical bills of terminally ill patients especially cancer patients. We financially support the weaker section of our society especially girls to meet their marriage expenses. We also provide educational support to financially weaker section.
Spiritual & Religious Programmes
Retreats, Bible classes, Fasting Prayers etc.
PASI (Public Affairs & Social Issues) Programmes
Seminars, discussions and awareness classes on contemporary social issues.
A forum for overall personality development for children. Open for children of age group from 6 to 16 years, including children of non- members. They meet every second Saturday of each month.
Every year 50 children are chosen for the summer camp during summer holidays and a class is held for a week for the chosen students. At the end of the week, school accessories are provided for free.
A Platform for periodical meetings of elderly women for operating a day- care in the future.
In view of the increasing need of intervention in the area of old age welfare, YWCA introduced the Pakalveedu Project. Elderly ladies (above 65 years), who are from financially backward families and are alone during days in their home are provided with food and entertainment (including games), giving them a chance to relax and mingle with the society.
Our Palliative care project is focused on an approach to improve the quality of life of patients and their families facing life-threatening illness, through the prevention, assessment and treatment of pain and other physical, psychosocial and spiritual problems. Our volunteers in YWCA Palliative Care Unit are an important and valued part of our association.
This project was undertaken to help the senior members of YWCA, who find it difficult to prepare their meals. Through meals on wheels, they get their meals at their doorstep on time.
YWCA Ernakulam initiated a Project called "Yuva Jyothi" providing free food and accommodation to poor students.
Every month, on the Tuesday of the second week, YWCA conducts a Hospital Visit at the General Hospital to provide free food and help to the patients in the hospital.