YWCA Ernakulam
The education and empowerment of women throughout the world cannot fail to result in a more caring, tolerant, just and peaceful life for all.
Faith
Faith in God the Father Almighty and in Jesus Christ, His only son, our Lord and Savior and in the Holy Spirit.
We are
Women are the largest untapped reservoir of talent in the world. With proffesional and sound guidance from an early stage, they can be aided to achieve the impossible.
Choir
When it comes singing songs, who could be better than a Woman. We have a choir group that fills the air with beautiful songs during speacial occasions creating a pleasant ambience.
Our History
The World Young Women's Christian Association (World YWCA ) is a global network of women leading social and economic change in 125 countries worldwide. It advocates for peace, justice, health, human dignity, freedom and environment, and has been at the forefront of raising the status of women since its foundation in 1894 with the motto 'By Love Serve One Another'.
Read More
Our Services
YWCA Ernakulam has several projects and services meant for women and children of different age groups, income brackets and skill levels. To meet the continuous demand for a secure and safe stay at the heart of the city, YWCA of Ernakulam provides varied type of accommodation services for students, working women and senior single women. We also have guest rooms for short stay. Know more about our Projects and Accommodation !!
About YWCA Ernakulam
YWCA of Ernakulam is registered under the Registrar of Societies Act in 1980. YWCA of Ernakulam is affiliated to National YWCA of India, New Delhi and also with World YWCA.

Any woman, who is 18 or above, who acknowledges a personal commitment to the Christian Basis and pays her membership fee as prescribed shall be entitled to Electoral Membership in YWCA Ernakulam. Those who do not subscribe to the Christian Basis may become an Associate Member. Any girl between 8 and 18 years of age, who wishes to join the YWCA may become a Junior Member after paying her membership fee as prescribed.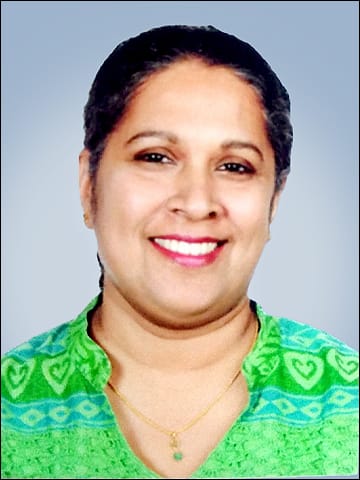 Lenitha Annamma Joseph
President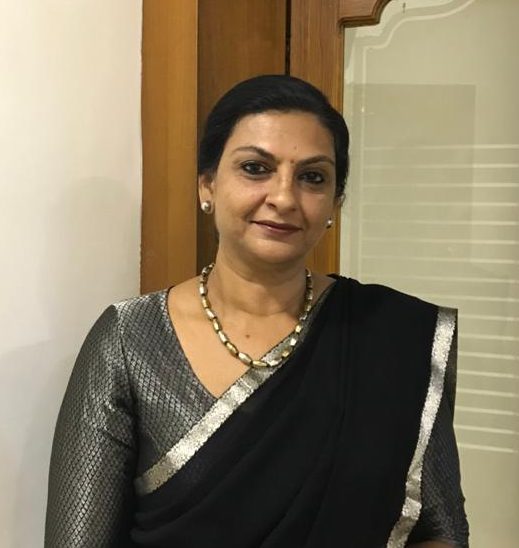 Nitha Thampi
Vice President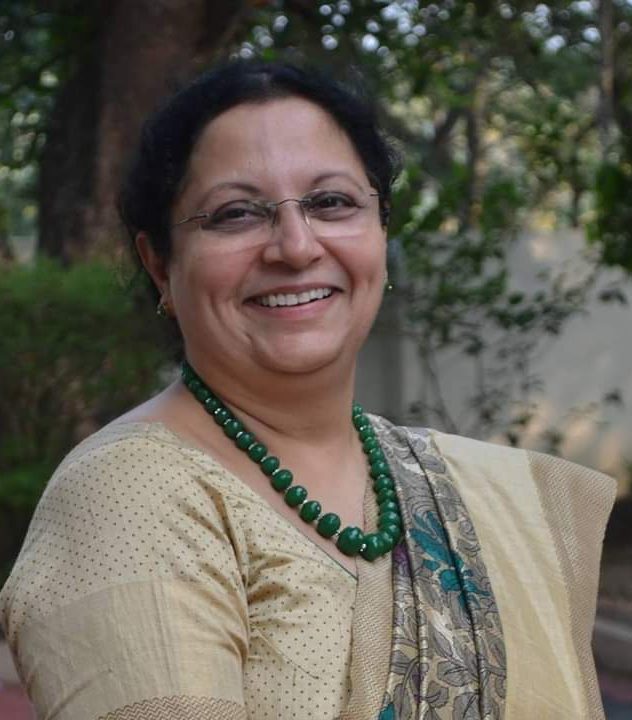 Shirly Poulose
Vice President
Honey John
Treasurer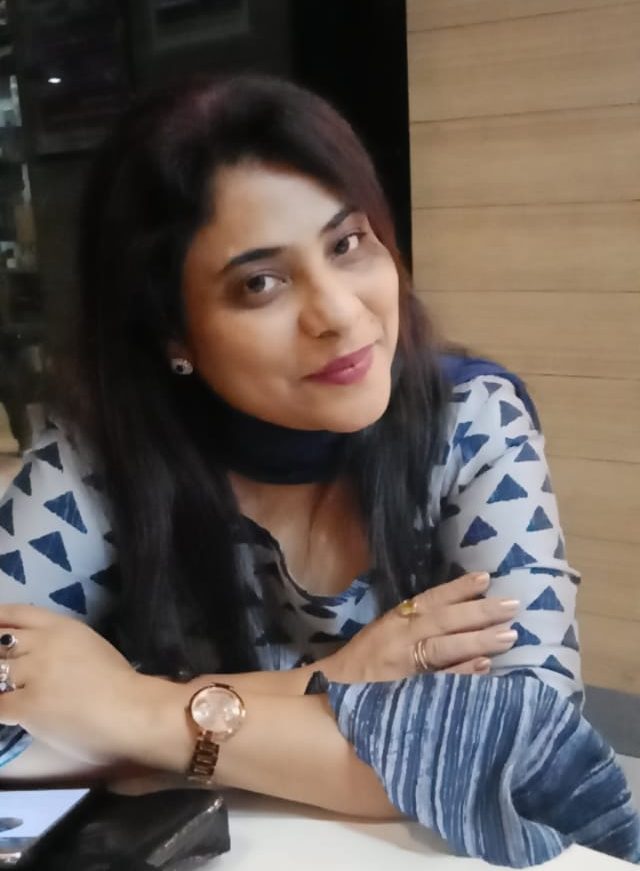 Sheeba Varghese
Recording Secretary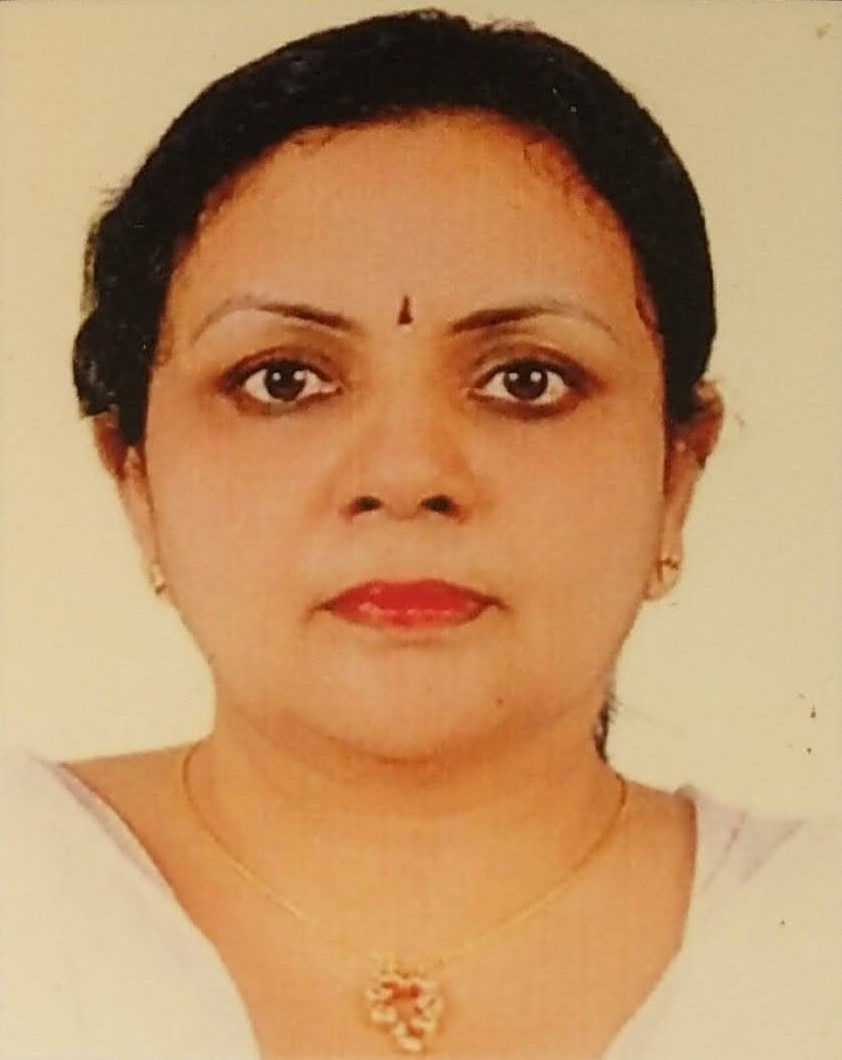 Simi Zachariah
Asst. Treasurer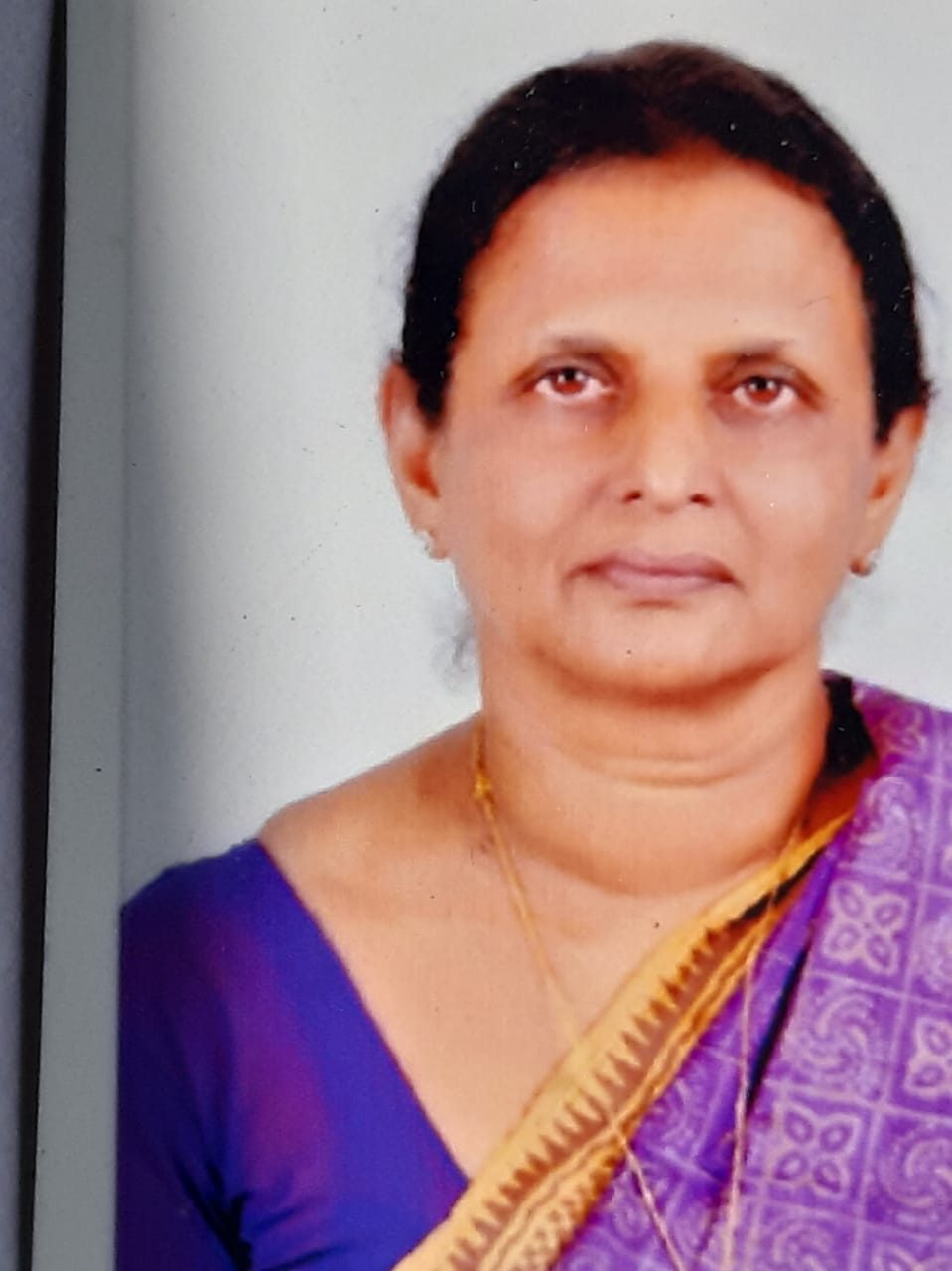 Usha Jacob
Membership
Alen Satish Paul
Community Dev.elopment & Vocational Training
Rachel Thomas
Personnel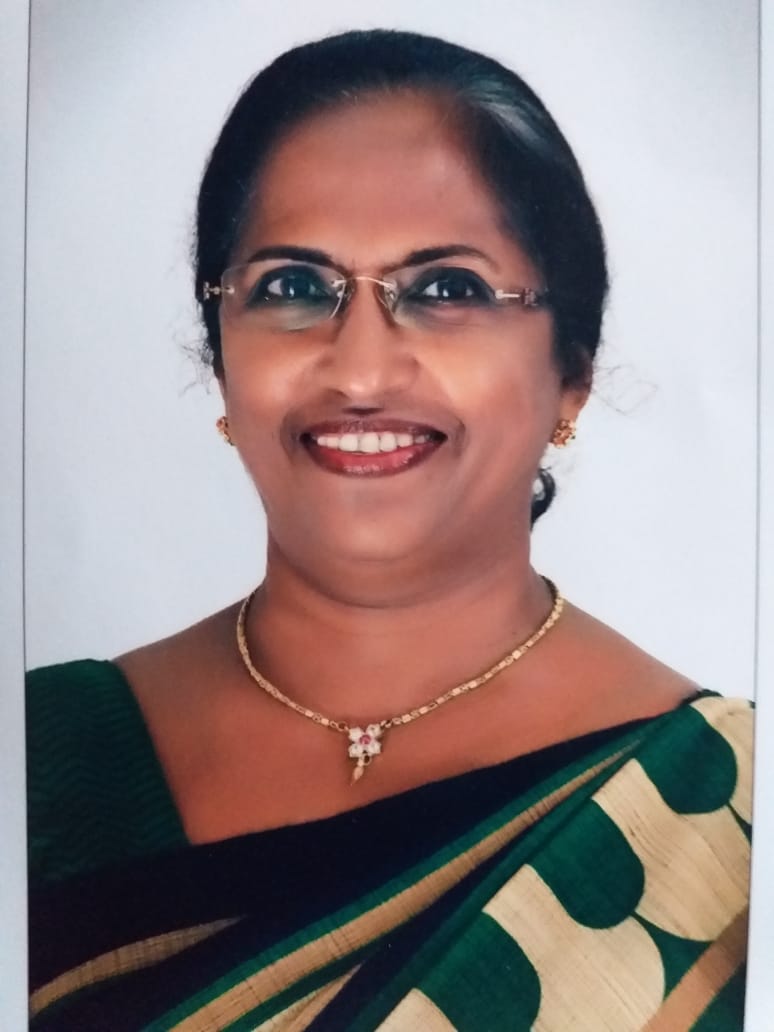 Mariamma Koshy
Finance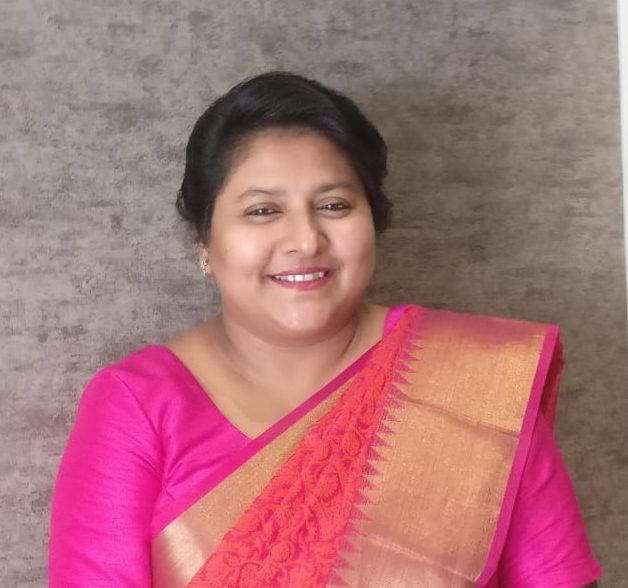 Meria. B. Varghese
Programme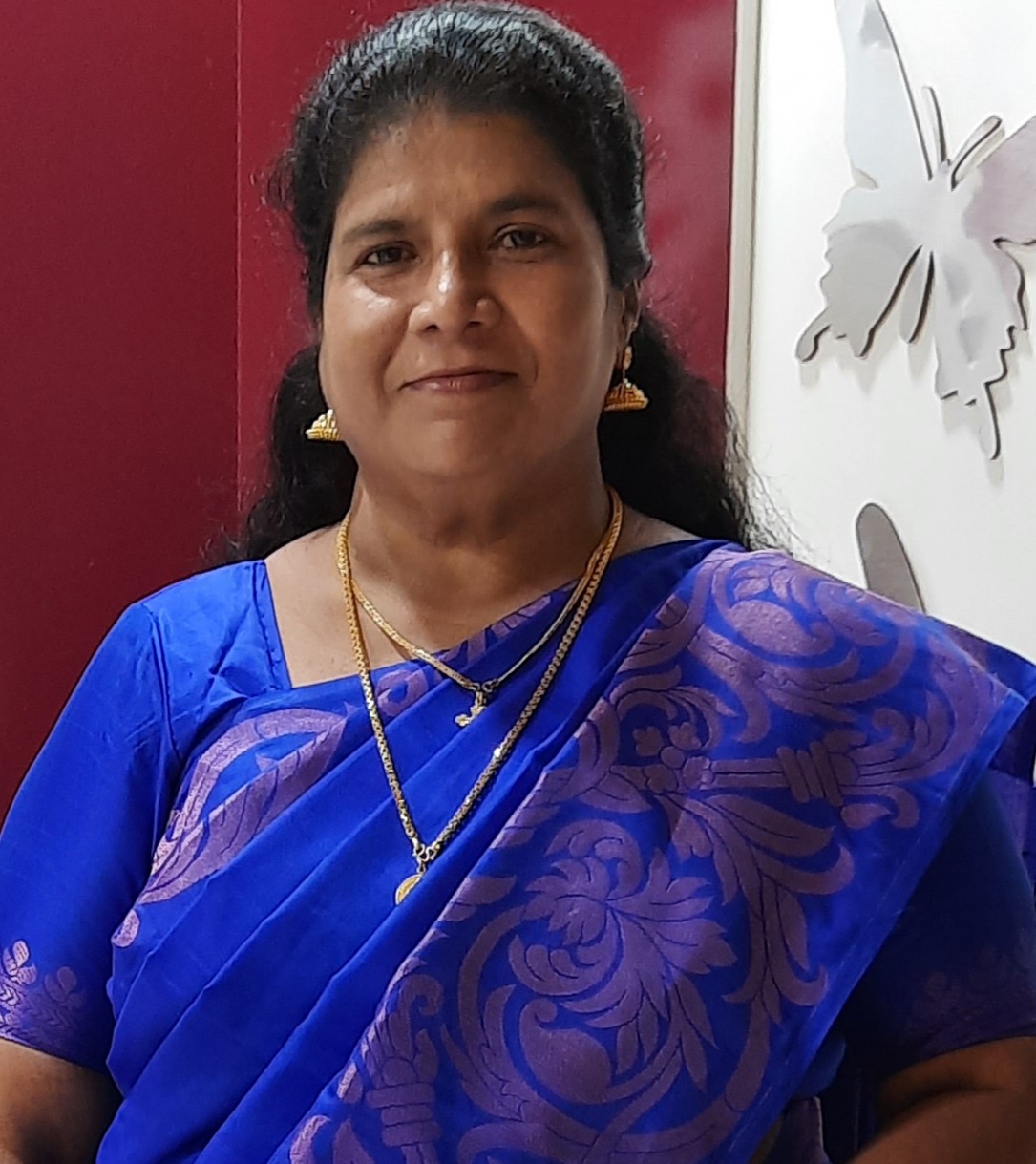 Mariamma Chacko
PASI & Publicity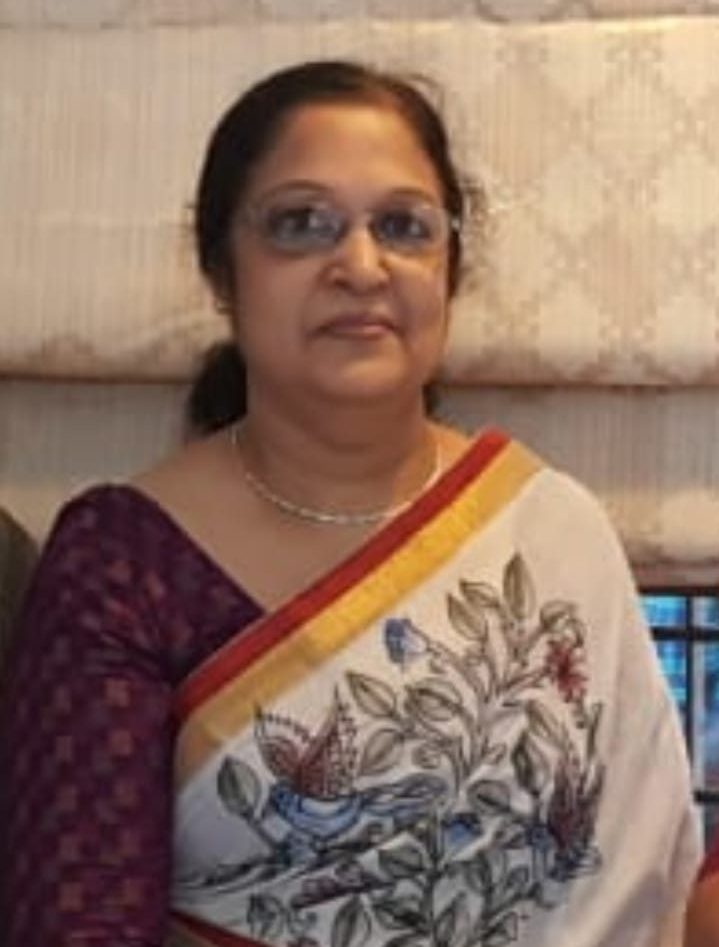 Susan Prakash
Religious
Dhanya Mary George
PIYA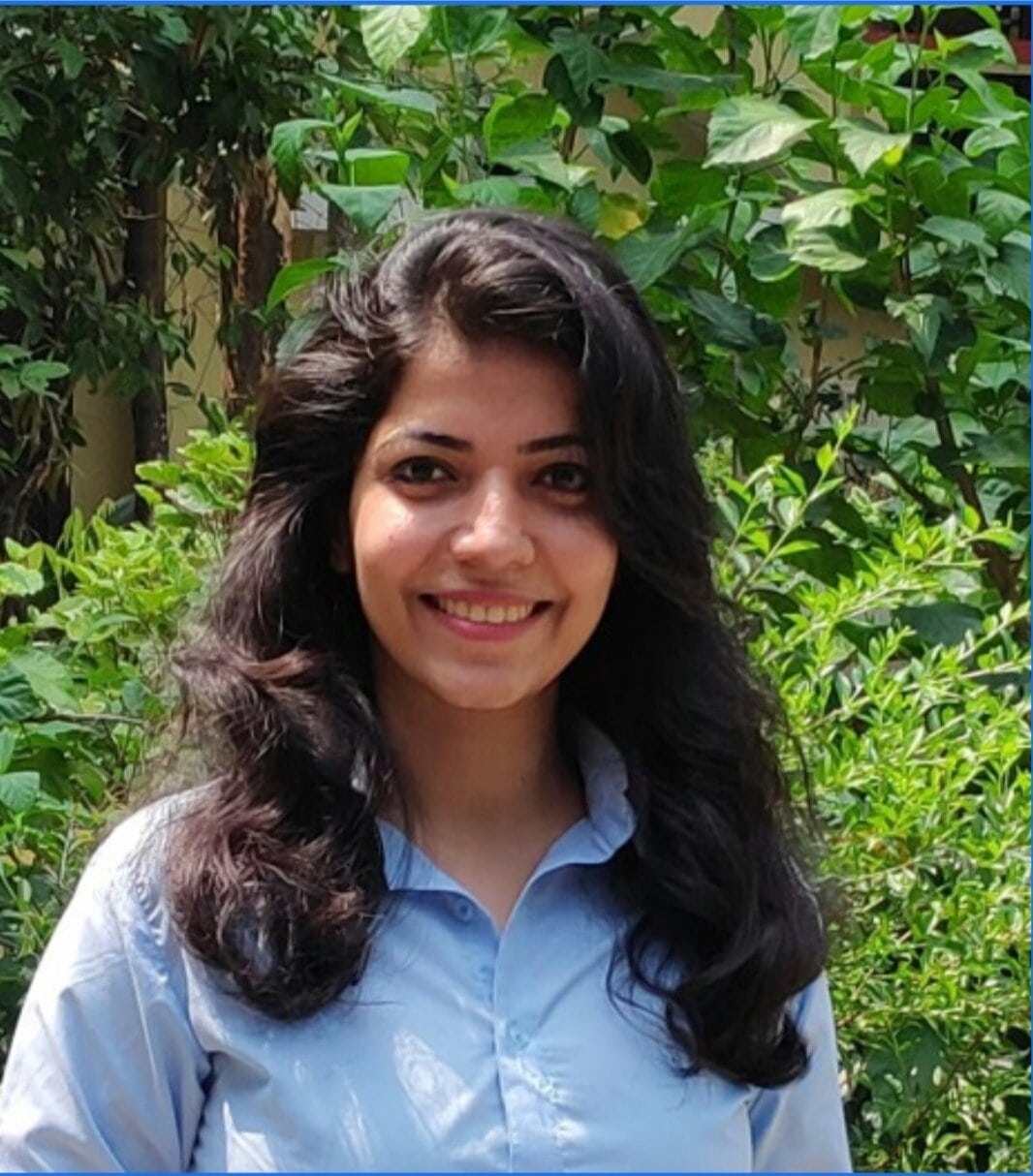 Shilpa Romy

PIYA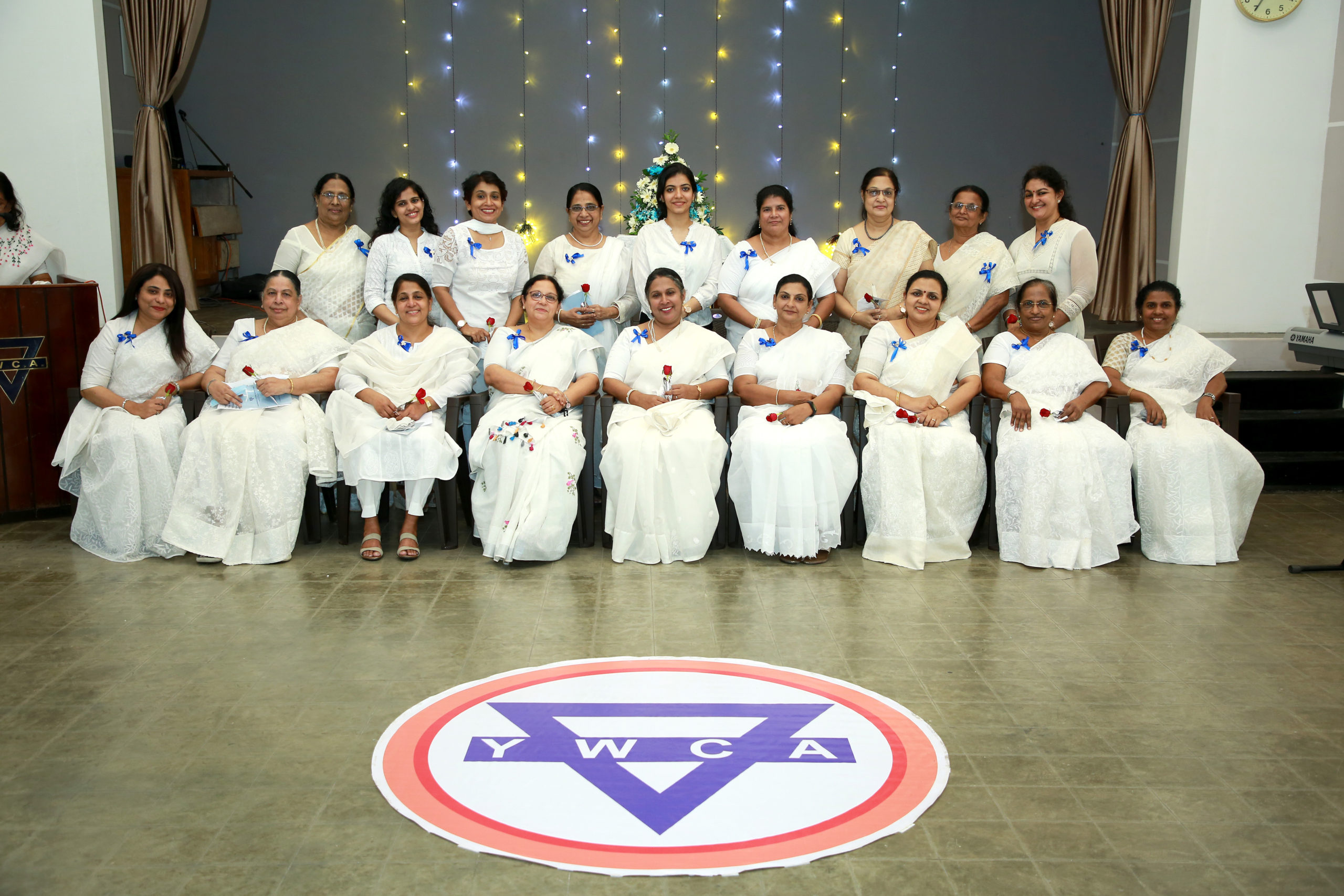 Board of Management & Nominating Committee Members 2020-2021
Job Title
Contact us
YWCA of Ernakulam, Chittor Road, Ernakulam, Kochi – 682 035
PH: 0484 – 2355558, 0484 – 2367512,
Email: ywcaekm@gmail.com